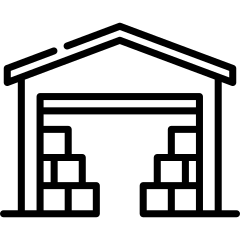 Stock Shortages
Due to critical material shortages facing the construction industry, some products may have extended delivery times. We always endeavour to get your order delivered on the requested date, however cannot guarantee that this will always be possible. 
1300 729 639

Customer Support
Stock levels are fluctuating daily, so please contact us before ordering online. Pricewise Insulation is open from 7am to 5pm, Monday to Friday. If you have any questions about our products or services then please give our team a call on 1300 729 639.  
Email us
Shipping Updates
Our team will contact you within 1 business day to confirm the delivery or pickup date for your order. If your order is affected by the stock shortages then we will be in touch with you to offer a similar product or a full refund. Thank you for your understanding!
Contact Us