Delivery
Choose your preferred delivery date at checkout. If you need a regional delivery quote then please contact us.
Rural delivery Quotes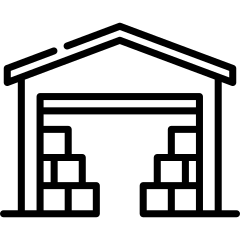 Pickups
Contact us for the nearest pickup location in your state. Standard orders are ready for collection within 1-2 days.
Customer Support

Support
Our team is available to help on weekdays between 8am and 5pm. Feel free to give us a call if you have any questions.
Call 1300 729 639