Express Delivery
Standard orders are delivered within 1-3 business days. Please contact us if you need a custom delivery quote.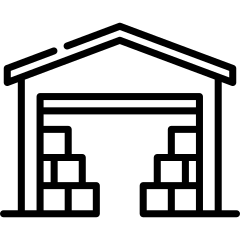 Pickups
Contact us for the nearest pickup location in your state. Standard orders are ready for collection within 1-2 days.

Support
Our team is available to help on weekdays between 7am and 5pm. For customer support please call 1300 729 639.

Returns
Returns must be made within 30 days of purchase and will incur a 15% restocking fee. An extra fee will also apply if you need a courier to collect the leftover material.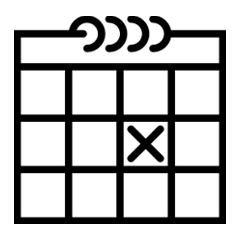 DELIVERY DATES
You can choose your preferred delivery or pickup date at the online checkout. We will contact you within 1 business day to confirm this date. For urgent orders please call us.
Leave or Sign
If you can't be home on the day of delivery, please leave a note at checkout letting us know where to leave the order. It needs to be an area that is protected from the rain.