Did you know that up to 20% of heat loss in a home occurs through the floor? Installing underfloor insulation will reduce energy costs and keep your home warmer in winter.
Buy Now
Wall insulation helps to create a more comfortable and energy efficient home. Once the walls are plastered, it's too late to add insulation. You only have one chance to get it right!
Buy Now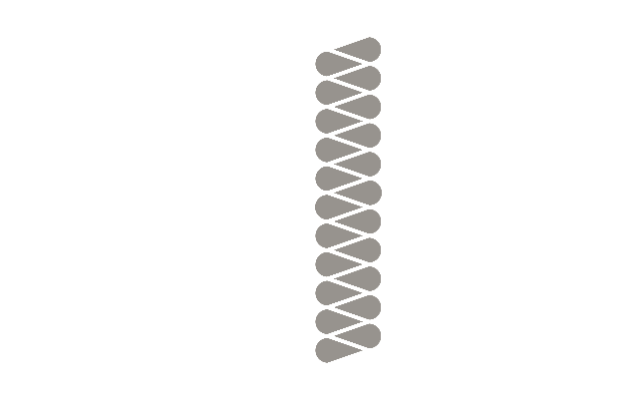 Installing sound insulation helps to reduce noise transfer throughout the home. Don't forget to insulate the internal walls of your theatre rooms, bathrooms, toilets and bedrooms.
Buy Now
Ceiling insulation pays itself back within a few years of building a new home. If you are living in an existing home, then consider adding an extra layer of ceiling batts.
Buy Now
How to Order from Pricewise Insulation
We deliver directly to homes and building sites right across Australia.
Australia's Leading
Insulation Suppliers
Pricewise Insulation is Australia's biggest online store for residential and commercial insulation. We sell insulation to homeowners, builders and developers in Melbourne, Sydney, Brisbane and the rest of Australia. Our online store offers some of the cheapest home insulation prices available! Choose from a huge range of wall, floor and ceiling batts. For help with which insulation to install, check out our latest blog posts and videos or give us a call on 1300 729 639.
Shop Online
Buy Insulation Online
Shop online or visit us in-store at our Melbourne and Sydney warehouses. We work with Australia's leading insulation suppliers to provide high quality products at competitive prices. Our brands include Knauf Earthwool Insulation, Bradford Insulation, Kingspan, Foilboard, Pink Batts and Autex GreenStuf. Choose from a range of insulation types including glasswool, polyester, foam and rigid board products. Buy insulation online today and save money! We deliver directly to your home or building site.
Contact us
Save Energy
Insulation helps to reduce energy usage, making your home more sustainable.
Improve Comfort
Thermal insulation helps to regulate the indoor temperatures of your home.
DIY Project
Home insulation is quick and easy to install with the help of our DIY tips and videos.
50+ Years Warranty
High quality insulation batts are designed to last for the lifetime of your new home.

Next Day Delivery
Ordered around lunchtime on the Wednesday and the order was delivered on Thursday…The goods were in top class condition and well packed. Very happy with the service and product.
David via Trustpilot

Outstanding
Outstanding customer service experience. Price competitive and all of the team I dealt with went out their way to assist. Checked my material estimates, fast tracked delivery and offered added value advice.
Peter via Google

Quickest Turnaround
Amazing Service!!! Great prices, quickest turnaround time ever. Received my ceiling & wall insulation within hours of using their web page. They even called and confirmed the order. Thanks Pricewise insulation!
Billie via Google